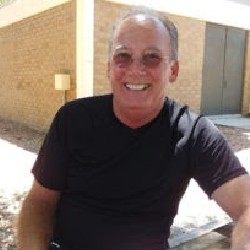 I became addicted to Pickleball about seven years ago and have watched it grow every year with more growth to come. I became involved with the Sarasota Pickleball Club from its inception in order to provide dedicated courts to the pickleball community in the northern part of the County. Most of my play is at Arlington Park and the Church of the Palms where I also lend guidance and coaching to the beginners who play there.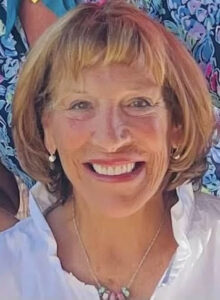 Ginger Schirmer - Treasurer
After retiring and moving to Sarasota in 2015, I was excited to explore this beautiful area and play tennis everyday.  I found great people and competitive players but was not able to be out in the sun due to solar dermatitis.   A friend told me about indoor pickleball at Arlington Park and I was hooked right from the start. The unexpected plus was that it improved my net game for tennis and the amazing friends I have made have enhanced my life exponentially!!!!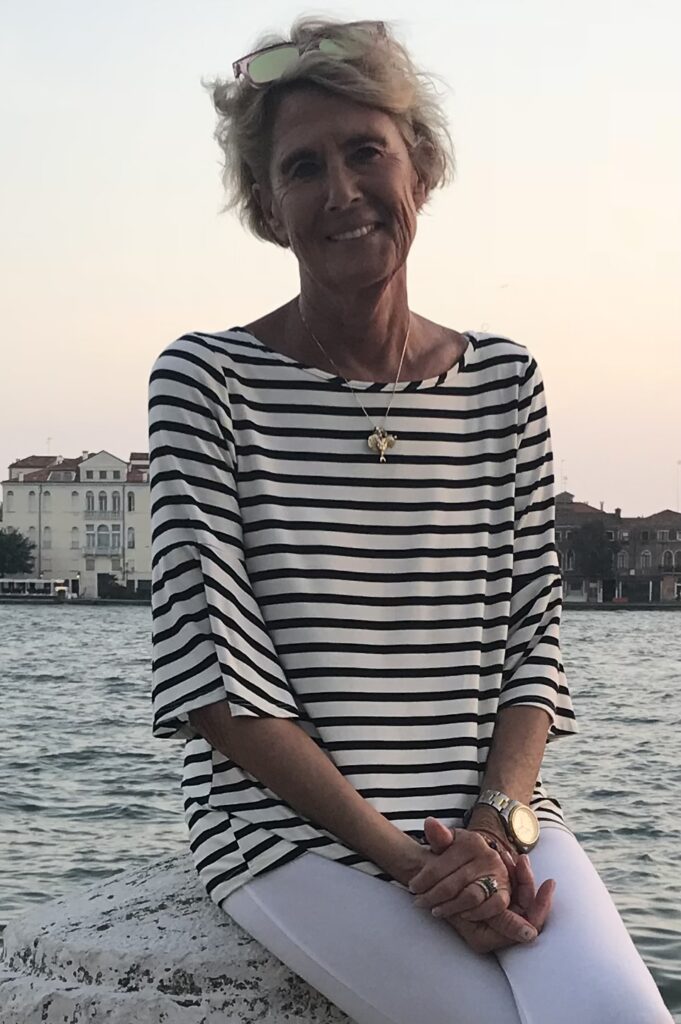 Cindy Isselee - Secretary
My husband and I moved from Weston, Connecticut to Sarasota in 2015.  I am a retired Elementary Educator , having spent 35 years teaching young children . At this time , I am a private tutor for 4 elementary students living in Sarasota.
I am a former tennis player, who stopped playing 25 years ago from an injury. After our move to Sarasota , I soon learned about Pickleball and began lessons at Colonial Oaks. I quickly developed new friendships that I cherish to this day. I usually play 3 days a week.I have volunteered yearly at The Sarasota Decorators Showhouse that benefit The Boys and Girl's Club of Sarasota and also in the SPC Tournaments previously held.   I am happy to be a Board Member of SPC because I truly believe in the club's mission –  one that benefits all the pickleball players of Sarasota.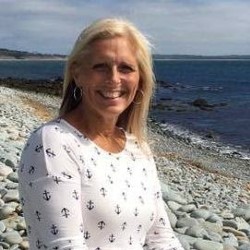 Cathy Denault - Vice-President/Director - Communications
After many years in retail human resources management, it is so refreshing to be involved in the fantastic sport of pickleball. I have always been active in physical activity and for 20+ years, taught aerobic fitness and dance as my avenue for release from a very hectic career.
When I was introduced to this pickleball game, I was quickly addicted, not only to the game itself, but to the community of people that I have met and associated with from all parts of the world just from playing pickleball! From day one of introduction, I have been an avid player, participant and volunteer in many pickleball activities, tournaments, Seniors Games and served as a Board Director on two major pickleball associations.
As a certified International Pickleball Teaching Pickleball Association (IPTPA) instructor, and a court dealer for several major pickleball companies, I am honored to have had the opportunity to teach so many people this great sport.
A formal organized pickleball club in Sarasota has always been a passion of mine. Now, after the Sarasota Pickleball Club (SPC) lobbied for almost four years to have dedicated outdoor pickleball courts in Sarasota, I am proud to say, as a SPC Board member, this goal was achieved.
The SPC is now even more committed to further promoting and growing pickleball in the Sarasota area through planned events and activities. I look forward to working on the SPC Board to do just that and seeing all of you do the same! See you on the courts!

Gillian Green - Director - Membership
I was never much of a sports person. Walking was my go-to exercise for many decades. When we retired, David, my husband, introduced me to pickleball. I soon realized, lack of 'bat and ball' experience is not a game changer in pickleball.  I am now a regular at the Newtown Community Center indoor SPC Member play.
I look forward to serving as a Board Director.  One of my responsibilities with the club is the volunteer coordinator for the Sarasota Pickleball Club. If you are new to the SPC, please introduce yourself. We'll make sure you feel at home. And of course, if you are interested, there are a lot of opportunities where you can be involved in helping out at club activities and tournaments.
Louis Frignito – Director
After spending 40 years self-employed in the automobile industry, my wife and I moved from Kenneth Square, PA to Sarasota in 2018. Since I enjoyed playing team sports, I ended up, pitching modified softball in several leagues for 30 years. When I came to Sarasota, I was introduced to Pickleball. And, from that first time, I was hooked! I went online immediately to find where to take lessons. I found out about RLT and lessons given by Cathy. Joined her class and the rest is history.  I have enjoyed helping out at the tournaments. Now, I am looking forward to being more active with SPC. To me, the best part of Pickleball, is the comaradery and the friendships you develop.